Best Website Designing & Software Development Company in Bhopal, India.
We Specialize in WEB DESIGN, SOFTWARE, MOBILE APP, GRAPHIC DESIGN, DIGITAL MARKETING, & SEO
Why will you be happy to choose WSV ?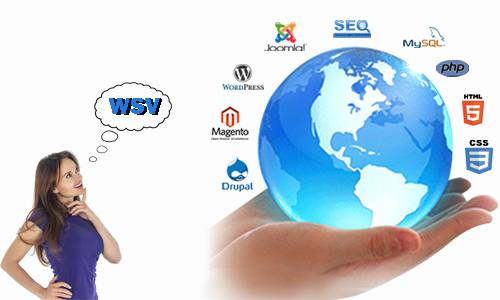 We Love Our Work
Website Designing, Website Development, Static Website, Dynamic Website Development & e-Commerce Development work in All over World.
What Our Clients Say

Evergreen Cool
Web Soft valley team has designed awesome and mobile responsive website for us along with SEO Service which helped us to rank on top in search engine at affordable price.

parag shrivastava
My experiance with web soft valley, is very memorable ,it provided me a good service and suppport even after the project had been completed ,really im very satisfied with web soft valley.must go for web development to this company.

Manisha Rajput
Awesome services are provided by the WEV SOFT VALLEY technologies they provide their services after the project submission as well and their technical team is very supportive and helpful, and I suggest web soft valley technologies to everyone for software development.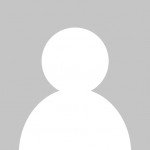 Gourav Dubey
Friendly interface with great tools and technologies provide sucess for both start-ups and for running organizations.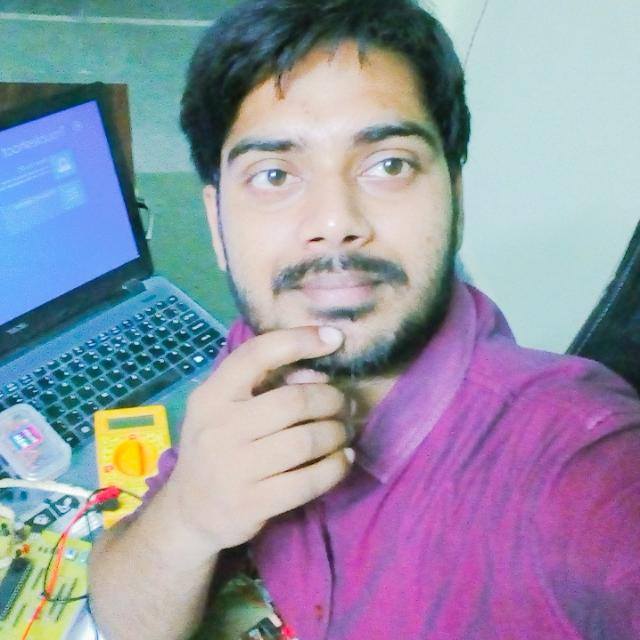 Vikram Jha
Nice support from web soft valley
Previous
Next
Give Your Feedback